Furnace Installation in 
Cleveland, OH
When your home doesn't have a functional furnace you are not just uncomfortable, you're in danger of succumbing to health risks associated with continued exposure to the cold temperature. Contact us today for help!
We need a good working furnace at home so that we receive efficient and effective heating that keeps are surroundings warm and cozy. Whenever you have an old, worn-out, or broken down furnace our team of experts will help you find the best make and model and make sure that it is installed correctly to suit your needs and budget. You and your family will be enjoying higher quality heating in no time.

The Time When a New
Furnace Is Required
Unfortunately, your furnace unit won't last forever. But sometimes it's hard to tell if you need a replacement or perhaps a tune up or repair will do the trick. You might need a new one if:
Your furnace is old over 15-17 years
Indoor air quality is poor
Uneven and insufficient heating
Unusual noise coming from your unit
You witness cracks, rust, or corrosion on your furnace
The flame of the burner has become yellow instead of blue
Your utility bills are more than normal.
We can help you find the right furnace to efficiently heat your space and save you money. It should be according to the size and structure of your home.  We stock a wide range of units of different sizes and brands.  Our team of experts conduct a complete analysis to determine the best fit for your needs and budget.. Our technicians in Cleveland are trained to work with all types of heating systems so that you benefit from our service.
Our Experience In Installing
Furnaces
In Cleveland, reliable, and affordable home heating is absolutely required during the long, cold winters. A furnace works by blowing heated air through a series of ducts and air registers that are distributed across the home. The furnace can be powered by natural gas, electricity, or fuel oil. Getting through the process of installing a new furnace is an important decision, which will impact your budget and will provide comfort for many years. We are a top choice for furnace installers in northeast Ohio.
Selection Of A 
New Heating Unit
There are many high quality, energy-efficient furnaces that are present in the market. So selecting the right unit for your home can be a little challening and also a time-consuming process. If by mistake you chose a less ideal furnace that means you may suffer high utility bills, frequent repairs, and also uneven heating throughout your home. Let our professionals do their part by analyzing your property and recommending the perfect furnace for you.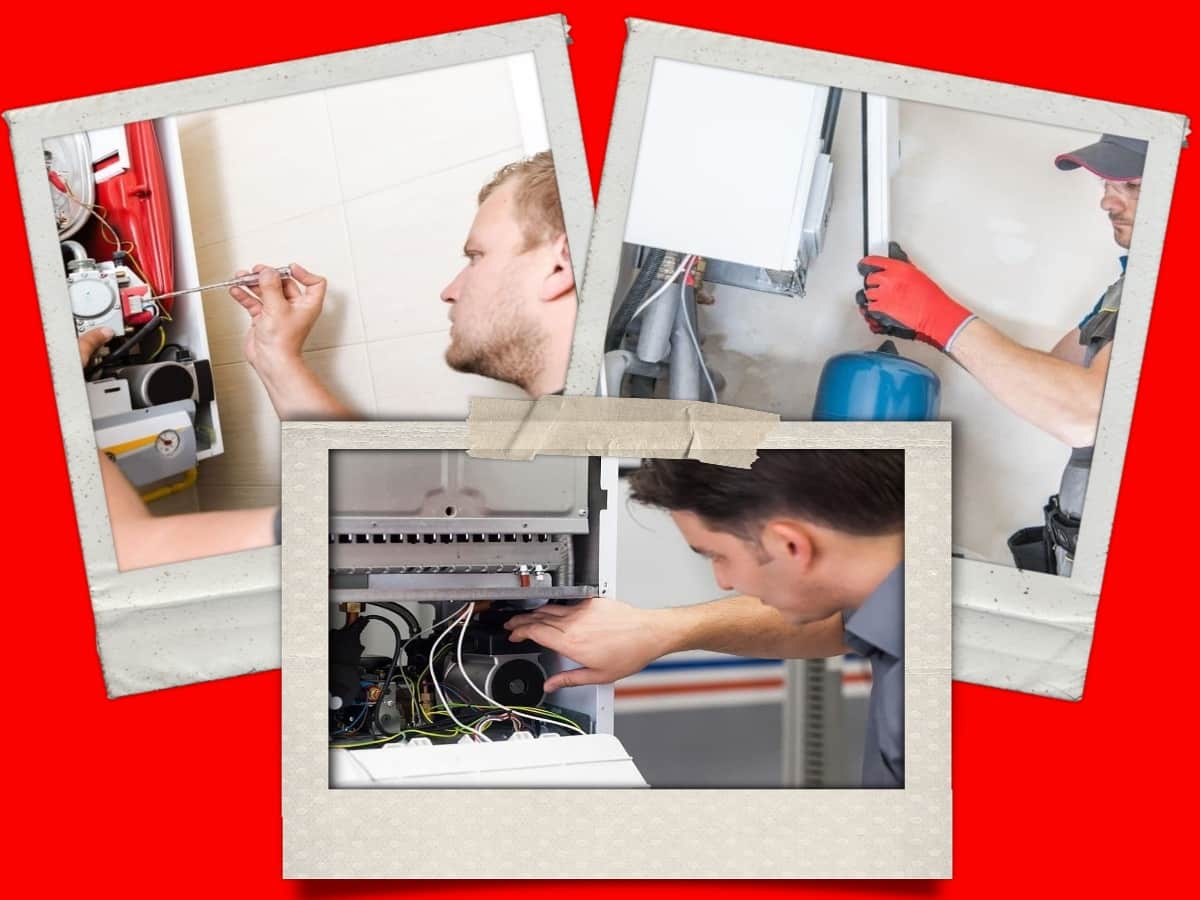 Why Are We The Best Choice For Installing Your New Furnace?
We are a certified and insured heating company in Cleveland, Ohio. We have offered our customers excellent installation service for more than 20 years. Our technicians and professionals have got relevant experience with the installation of many types and brands of furnaces. We have many satisfied customers throughout the region who have helped by our professional, courteous, and happy team of workers.
Address
3301 Lakeside Ave E, Cleveland, OH 44114, United States