Furnace Maintenance
Cleveland, OH
Maintaining the furnace in the best possible way to keep your utility bills low each month and keep it working efficiently with the least possible problems. Call our professional for your next tune up!
With regular usage, a furnace is bound to have wear and tear. Small problems can lead to bigger ones that prevent the unit from running efficiently and effectively heating the entire home.
Such issues can be resolved by through proper proactive maintenance with a reputed company like ours. You can schedule us for routine tune up visits and to ensure your heating unit is running at optimal levels.
Regular yearly servicing prolongs the life of your furnace and keeps you ahead of any major repairs. That way you're not stuck with a broken down system in the middle of winter that requires a costly replacement.
In addition to Cleveland, our service area includes all of Cuyahoga County and many parts of northeast Ohio.

Planned Maintenance Service For
Your Furnace System
To keep your furnace in the best shape so that it runs without any major issue, our Cleveland Furnace Service team offers a planned program for tune ups and maintenance. If you want to keep your furnace in good shape for years to come, then consider hiring us for yearly maintenance service before the cold season. Our tune up options help:
Keep the furnace running efficiently
Address the potential problems that may become bigger in time
Elongate the life of a furnace
Address your problem promptly when emergency repairs requires 
Our professionals happily replace and repair parts of the furnace as part of the maintenance process. You can prevent issues with your furnace by scheduling routine maintenance of your furnace every year, or twice a year.
And when there is a maintenance visit by our technicians, they will do proper analysis to ensure the system runs smoothly and efficiently for coming winters.
Sometimes it's difficult to say that your furnace needs professional attention until it's too late. In such an instance, you may have to deal with a lack of heat in the middle of winter.
This can be avoided through the help of our professionals. Our maintenance team will spot the early warning signs of furnace trouble. They understand the warning signs and will immediately work to get it fixed, keeping the bigger issue at bay.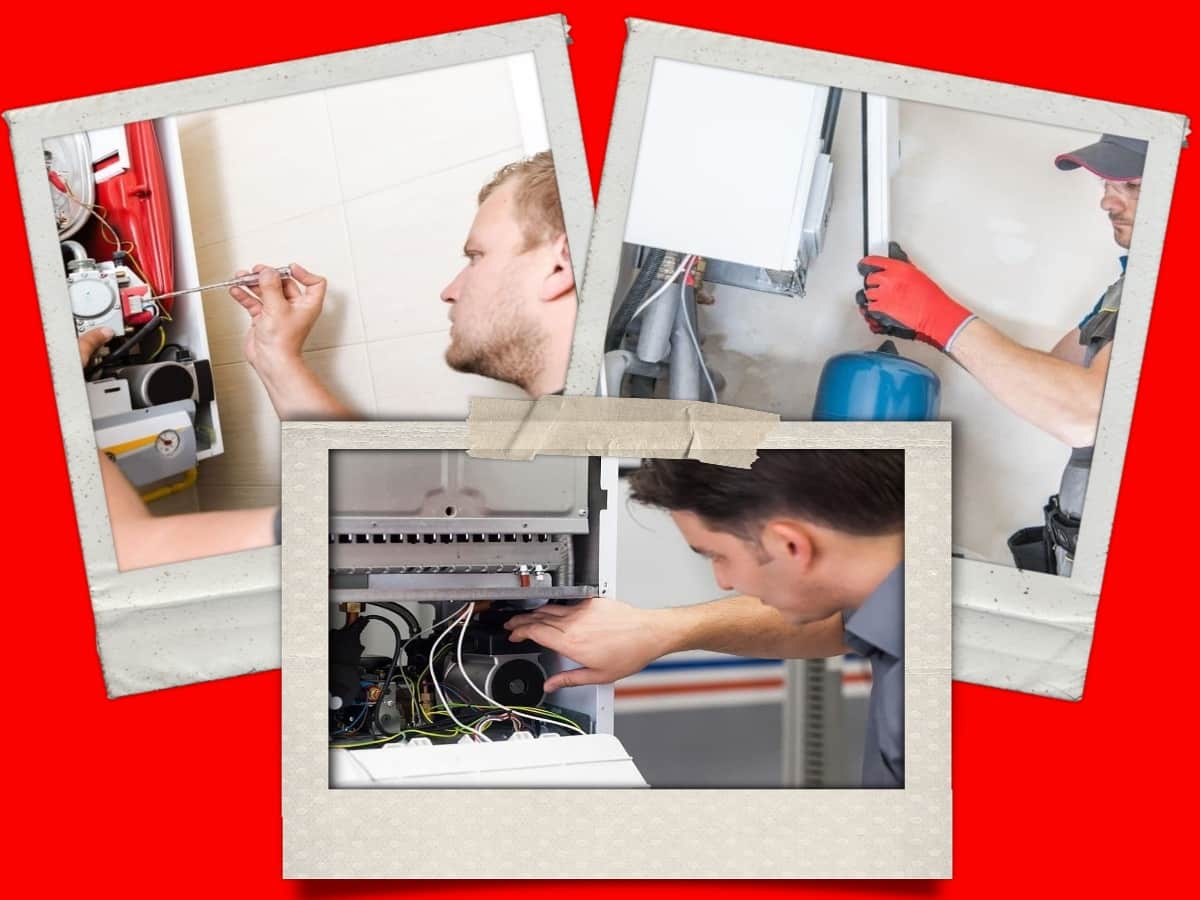 Why Choose Us ?
Our team of fully licensed and insure professionals cover all the maintenance and repairs required for the furnace due to extensive use. If you are dealing with any kind of furnace issue, call us to schedule service or to obtain a free quote.
The reason we have our maintenance program in place is to cover you from any unexpected and major issue with the furnace when you need it the most. We have competitive prices and offer the best solution to your furnace problem. We also offer repair and installation services.
Address
3301 Lakeside Ave E, Cleveland, OH 44114, United States